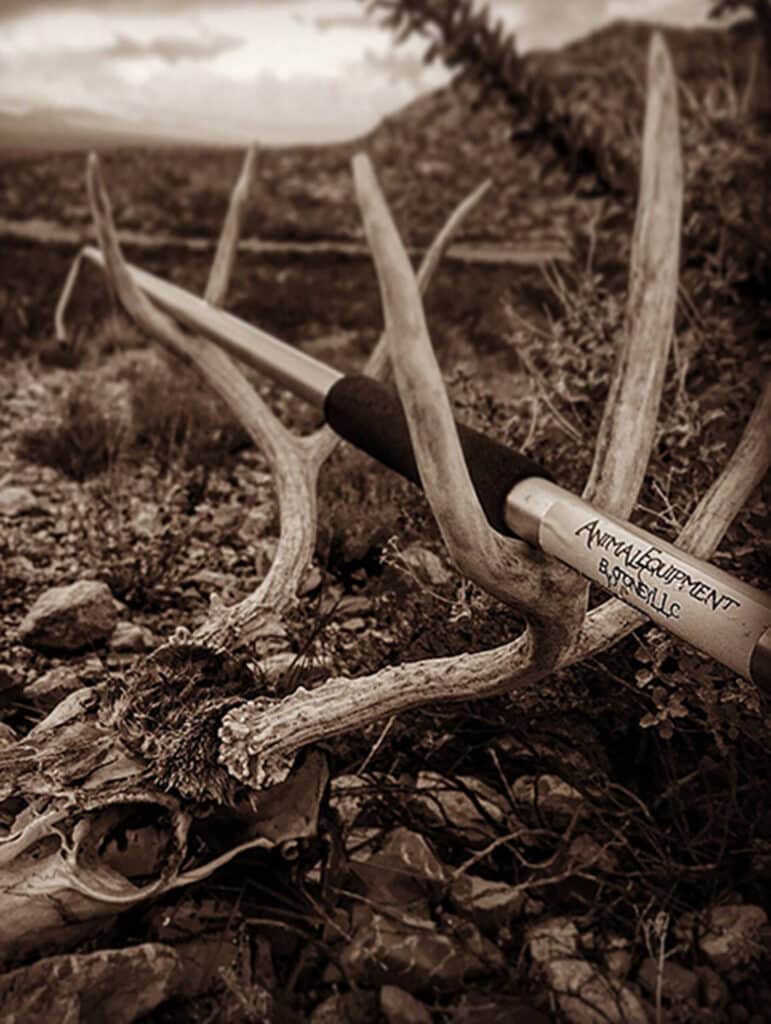 Welcome to Animal Equipment by Stoney LLC, a company born from a rich legacy and a commitment to excellence in animal handling equipment. Founded by Stoney McDonald, a seasoned expert in the field, our journey began after Stoney's departure from Animal Capture Equipment Inc. in December 2008. Drawing on the invaluable knowledge acquired from the late Richard Fuhrman during the 1990s, Stoney has carried forward the torch of innovation and quality in animal equipment.
Stoney's expertise, honed under Mr. Fuhrman's guidance until 2002, is the cornerstone of our company. With the closure of Animal Capture Equipment Inc. in 2012, we took it upon ourselves to continue the legacy of providing top-tier animal handling solutions.
Our Commitment
At Animal Equipment by Stoney LLC, our goal is to be the top choice for professionals in zoology, herpetology, and animal handling. At Animal Equipment by Stoney LLC, our focus is on high-quality, durable, and innovative equipment suited for all animals. We're constantly expanding our range, including our latest addition – the new style snake tongs. Our commitment extends to offering replacement nets and new nets compatible with Fuhrman Diversified nets (flex nets) and those from Animal Capture Equipment Inc. (versa nets).
Our Mission
The heart of Animal Equipment by Stoney lies in our mission to be the leading provider of animal handling and capture equipment. We are committed to serving a diverse range of professionals, from zoologists to herpetologists, ensuring they have access to reliable, lightweight, and innovative products. Our goal is to forge lasting relationships with our customers, characterized by timely delivery, exceptional customer service, and unwavering support. As we strive for industry leadership, we also focus on creating a fun, safe, and rewarding environment for our team.
Customer Support
Animal Equipment by Stoney is dedicated to crafting any and all animal equipment you might need, with an open invitation for inquiries via email or phone. Whether you're a long-time acquaintance or a new friend in the animal care world, we're eager to collaborate and assist.
Join us at Animal Equipment by Stoney, where our passion for animal care is matched only by our dedication to quality and innovation in every product we offer.