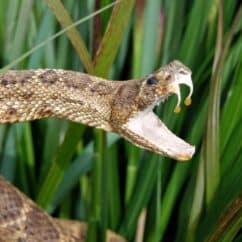 "Stoney's products are the finest in the business. Strong and durable. Only first class material goes into the production of his equipment. In addition to great products Stoney himself gets involved if you need a specialized product for any Animal husbandry problems. He really cares about his customers and their needs. I've known Stoney for 20+ years, he is the..."
Jack Facente
"Lost my previous hook from you.... tried a couple others but nothing stands up! Thanks for what you do!"
Beau Rapier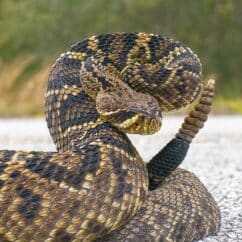 "A few years ago, having used Stoney's polycarbonate hooks for a awhile, I had the opportunity to do an informal test. I had a litter of 8 Mottled Rock Rattlesnakes born. Since these snake were newborns, they had never been hooked. I chose to remove 4 of them with a metal hook and 4 of them with Stoney's polycarbonate hook..."
Tim Cole
"Stoney what a guy what a product!! I called Stoney up cold not knowing him at all on a Wednesday searching for a net to capture exotics, specifically kangaroos. We talked over the options as to what my needs were, what options were available and possible and what he thought would work best for me. We probably talked a for..."
Mike Herren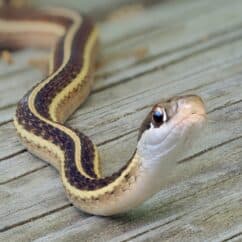 "I have some of Stoneys tubes... These things are so strong they can be used as a snake tube, baseball bat, straw, night stick, bulletproof vest, breaker bar, walking stick..... The list goes on"
Nathan Souza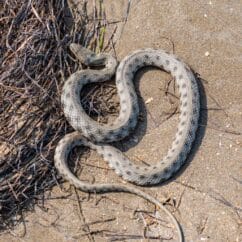 "I used several of Stoney's pieces of equipment at the Kentucky Reptile Zoo and it is top notch! From juvenile crotalids to fully grown elapids, Stoney's equipment performs!"
Jayd Raines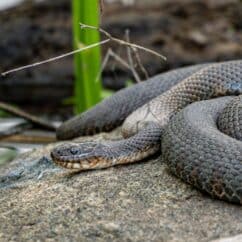 "Got my shipment of hooks from you yesterday and was so excited to they them all out and I gotta say man, hands down the best hooks I've used!! The snakes react so differently and it's surprising but I can feel the snakes movements when they are at the end of the hook! All in all, I love them. Shipping..."
Zain Zulfiqar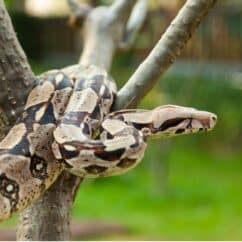 "Stoney is the man! I met him several years back at a Sanderson Snake Days event and thought he was a pretty cool dude. Well, I finally got around to ordering some of his snake hooks mostly because some of my grumpy boas had outgrown my largest hook and I wanted to test out the Poly Gaboona. I went ahead..."
Aaron Bayer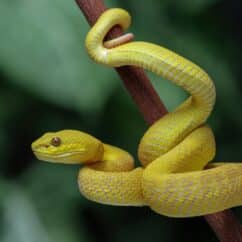 "The lightest, most advanced and simple to maintain tongs I have ever owned. Buckets are second to none. This equipment is the real deal and will probably outlast the owner. I'm a customer for life."
Mike Applegate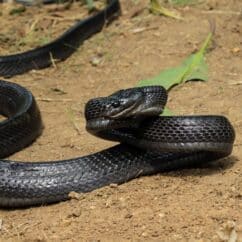 "My most reliable stump ripper was custom made from Stoney!"
Bill Rulon-Miller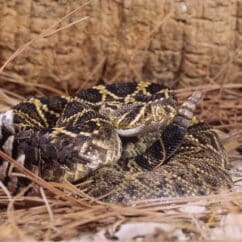 "If anyone is looking for a place to get some new snake hooks, Stoney McDonald is the guy to buy from! He does an absolutely amazing job at making high quality snake hooks and also has excellent customer service. (I put a couple pics of me using the large hooks on one of my timber rattlesnakes. Although the hooks are..."
John Mann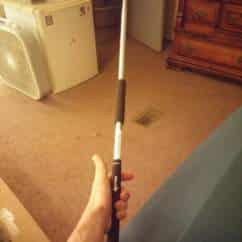 "Received my hook! Thank you my good sir! It's fantastic and came very quickly! It is very we'll made and I will be ordering more in the future. Thank you very much!"
Torrey Stegall
"Excellent hooks and great customer service. I called to ask if I could get a hook shipped to me ASAP, he took my order and payment immediately and shipped it by the next morning. The hook is great; so much lighter than I expected, yet sturdy. Really happy with my purchase."
Megan Villand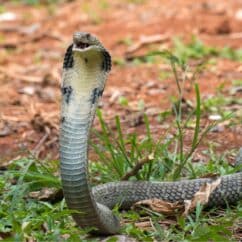 "I just received the 60" Poly BushMaster hook. I am so happy with this hook words utterly fail me! This is exactly what I have been lacking, and will make a huge difference when it comes to working with my adult King Cobra collection while in-cage. My cages are up to 16 feet deep from front to back, and hooking..."
Jesse Black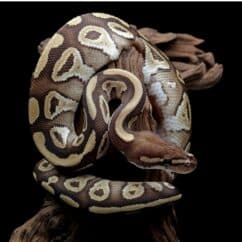 "I have purchased several pieces of equipment from Stoney. His products and customer service are top notch. His stump ripper in particular is incredibly well constructed and durable. I will never go back to a standard hook."
Caleb Paul
"Stoney is awesome! His hooks are the best I've ever used and his hot sauce is bomb too! If the five star rating don't convince you try one for your self and see... you'll love it trust me!"
Adam Martinez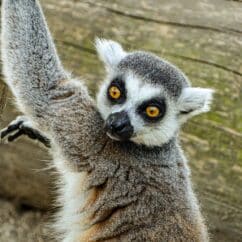 "I have several pieces of his equipment. The quality is top notch. I have used them under strenuous situations, and they performed great! I literally put my life in this equipment's hands when I use it. Stoney knows the best ways to design stellar equipment."
Melissa Lax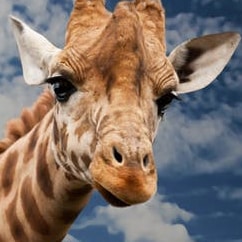 "When I first met Stoney, I had very little knowledge of animal gear. He is one of the most patient, kind, and knowledgeable people I have ever encountered. Then, after seeing his equipment and comparing it to the market standard, he engineers his equipment to the highest of quality. Jump in and make a purchase if you are in the..."
Jonathan Montrose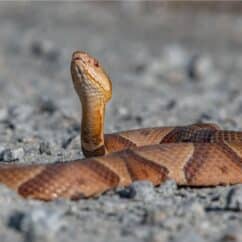 "I have quite a few pieces of equipment from Stoney! Quality is outstanding. My stump ripper has to be my favorite and is always in my truck. On top of that his customer service is incredible. I'll always be a repeat customer! I hear his hot sauce is pretty good too!"
Kevin Lessard
<!~- shows -->